TOG-US is now an official partner of Close Quarter Tactical (CQT). We are exited about this working Collaboration for many reasons. It will allow TOG-US to bring to the corrections field mote specialized tactical training venues and opportunities. There is no one course that we as a tactical training company can't provide....as soon as the "Space Force" puts stockades in space...TOG-US will be there! Lol!
This partneship along with all of our previous sponsors and partners gives us the unique capability to bring to any correctional jail, prison or institution the unique ability to provide training, equipment and any other basic or specialized solution to any of your issues or needs. We will be posting training availability at the Cusseta, GA facility by the end of this week with courses starting as soon as December 2018. Hope to see you all there!!!  
For more information contact us on our "Contact us" tab on this webpage.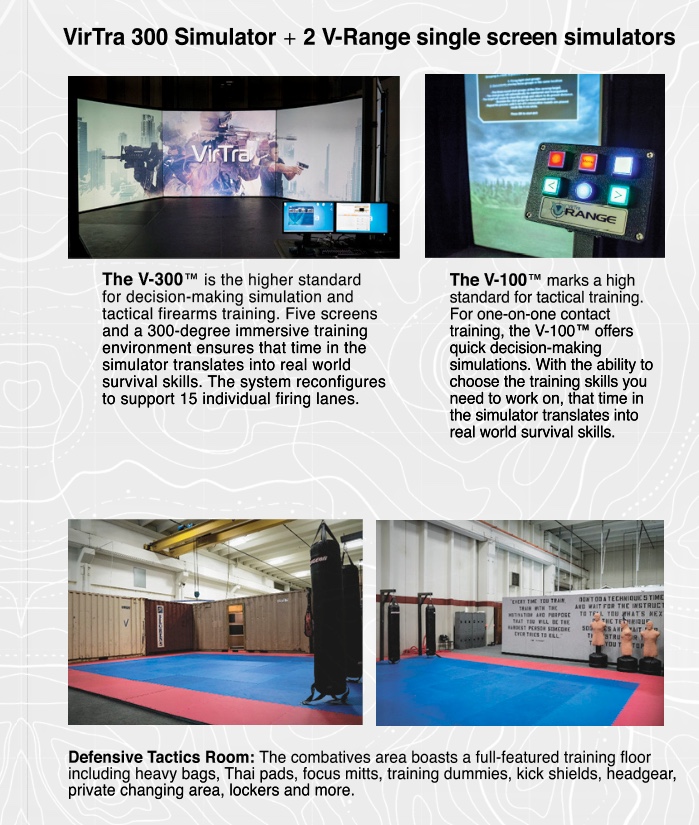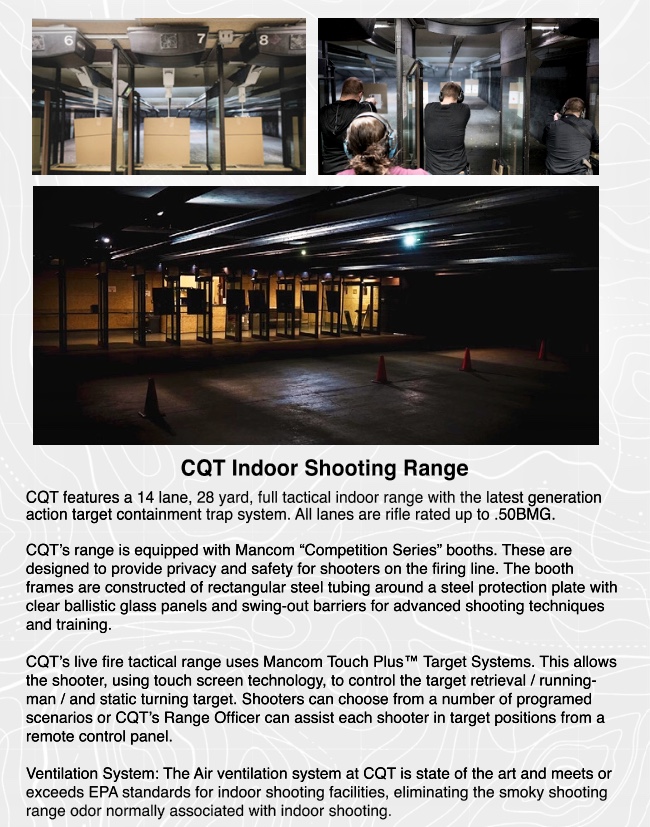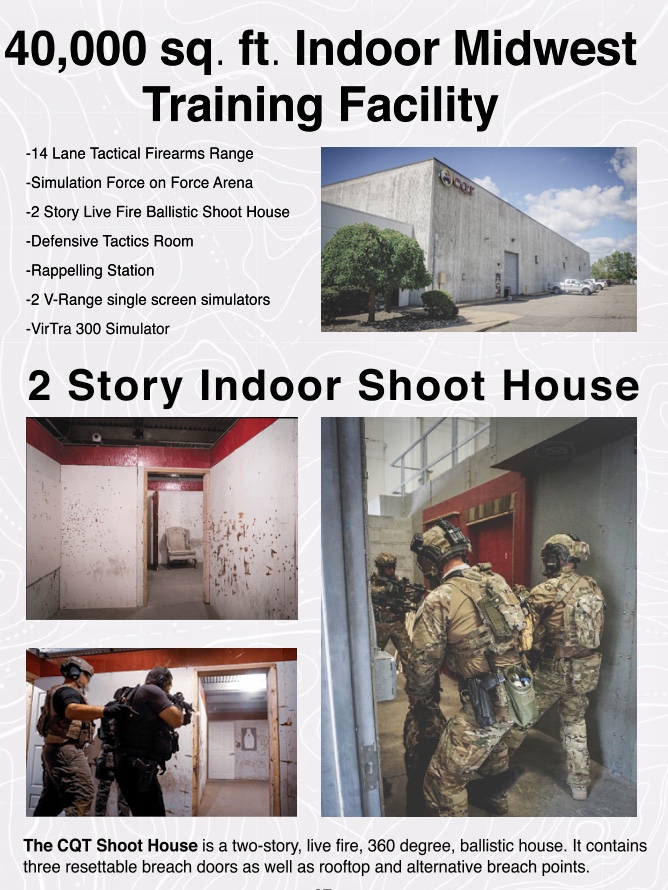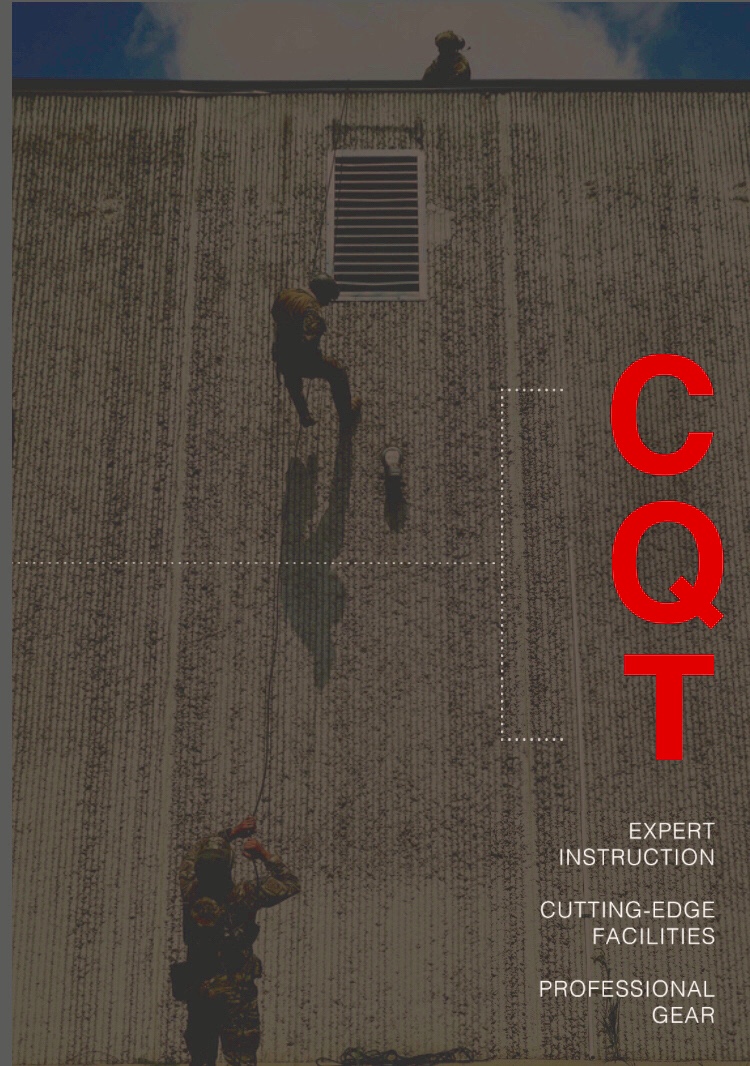 This is the Midwest Training Facility, located in Shelby Township, Michigan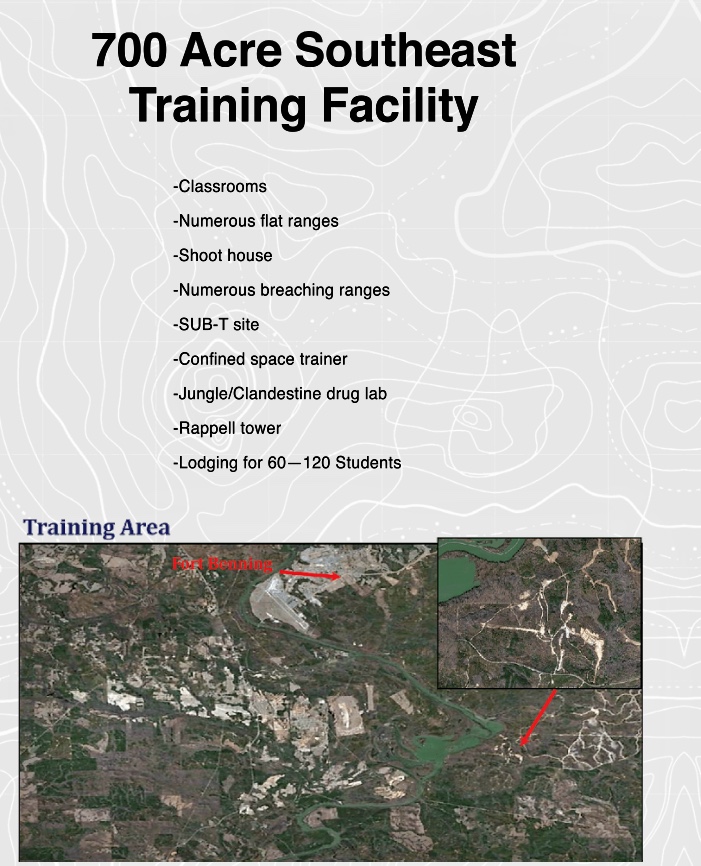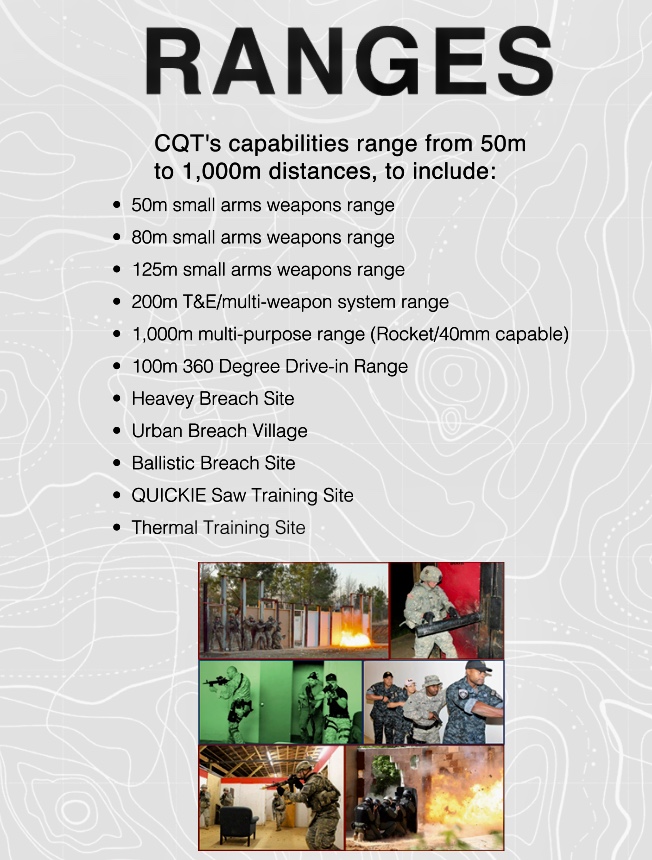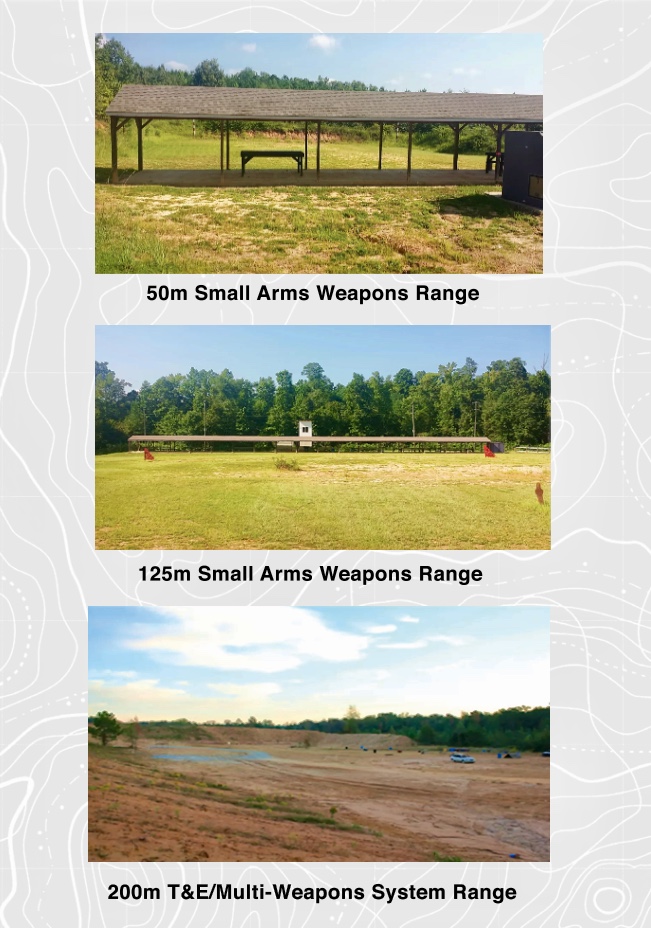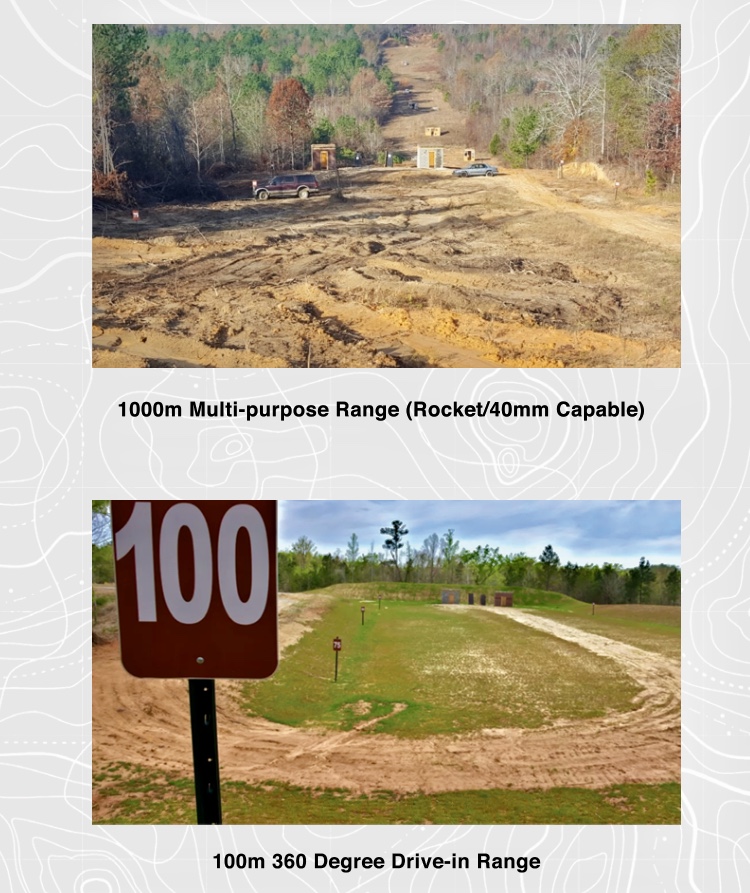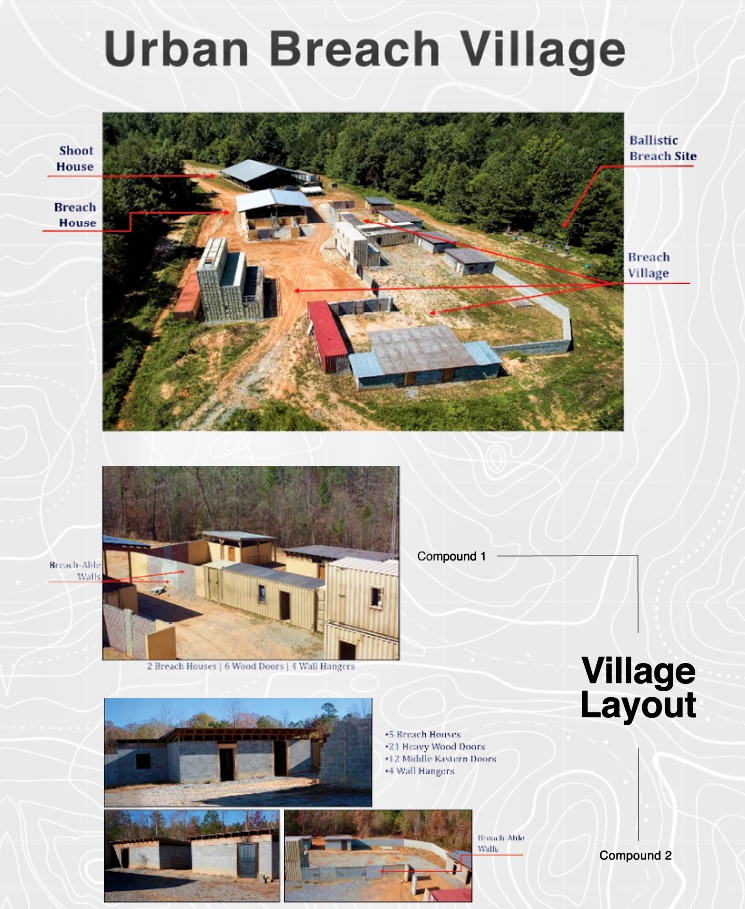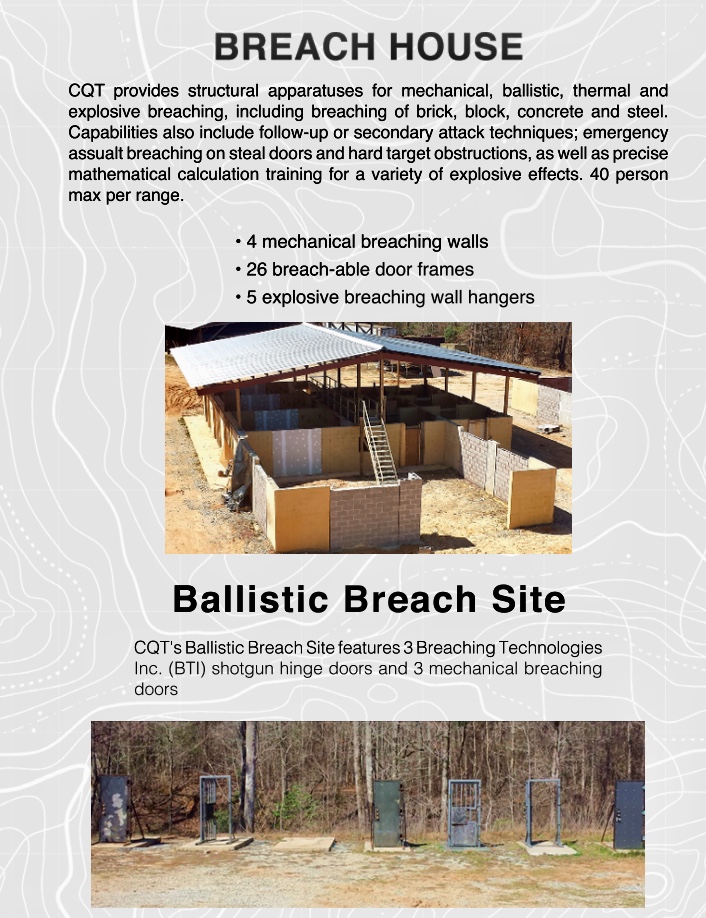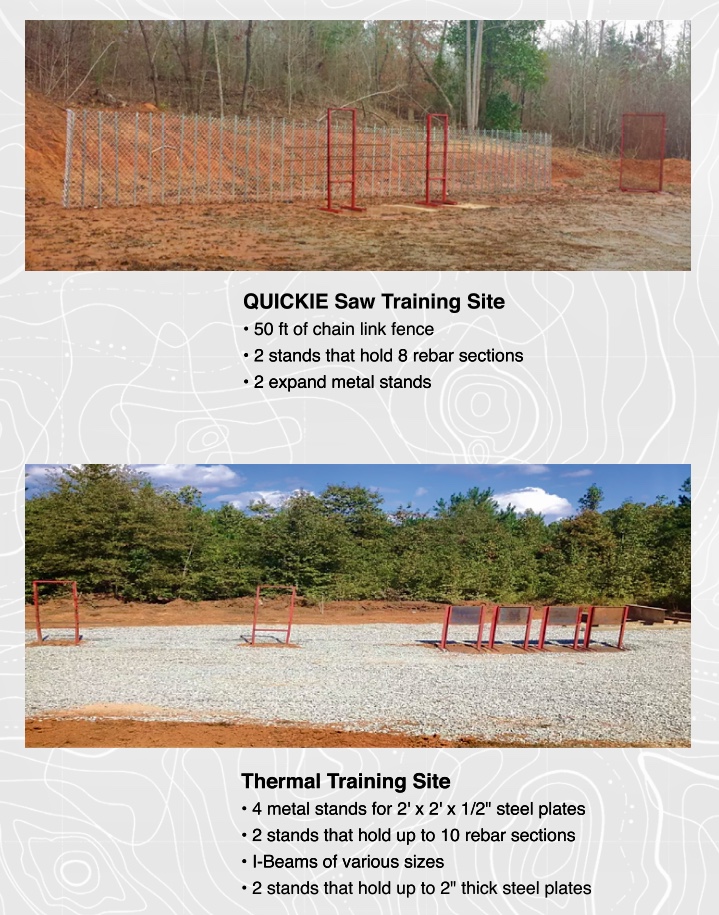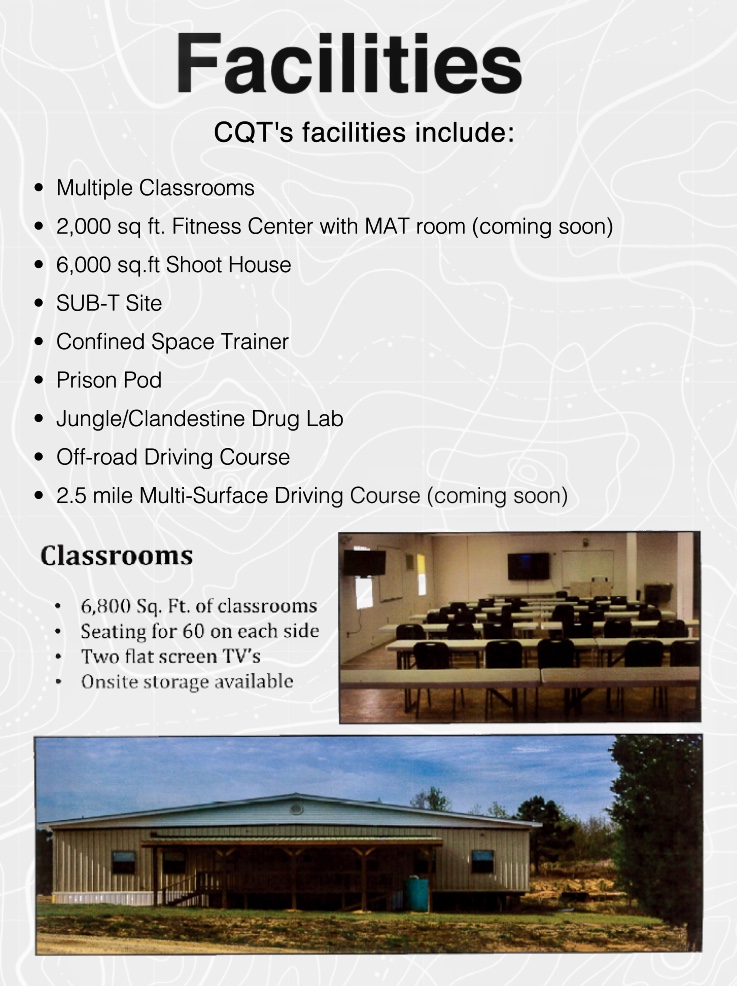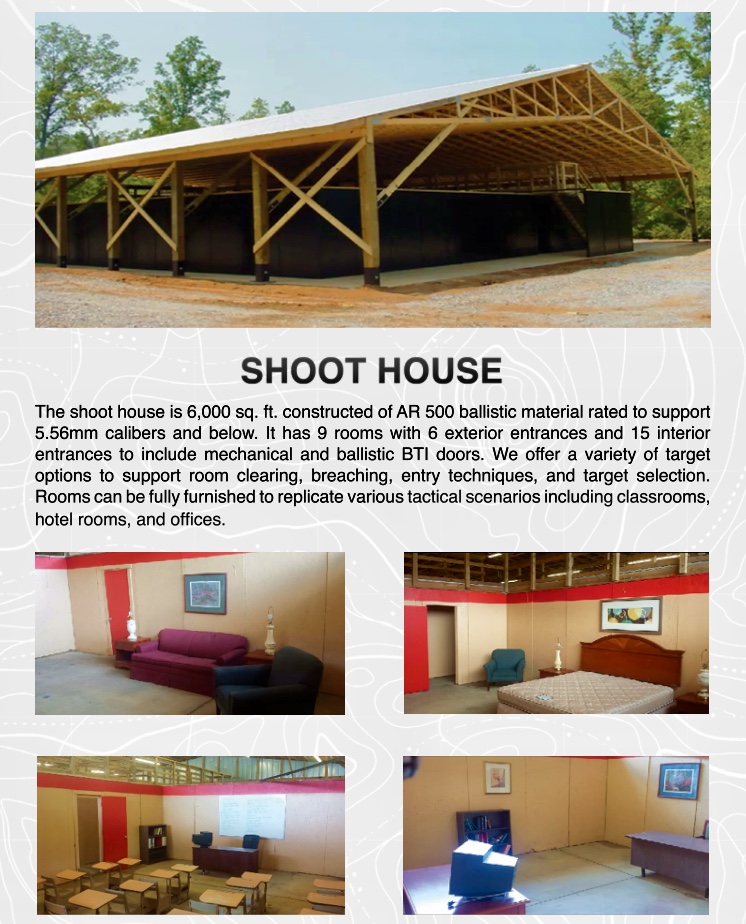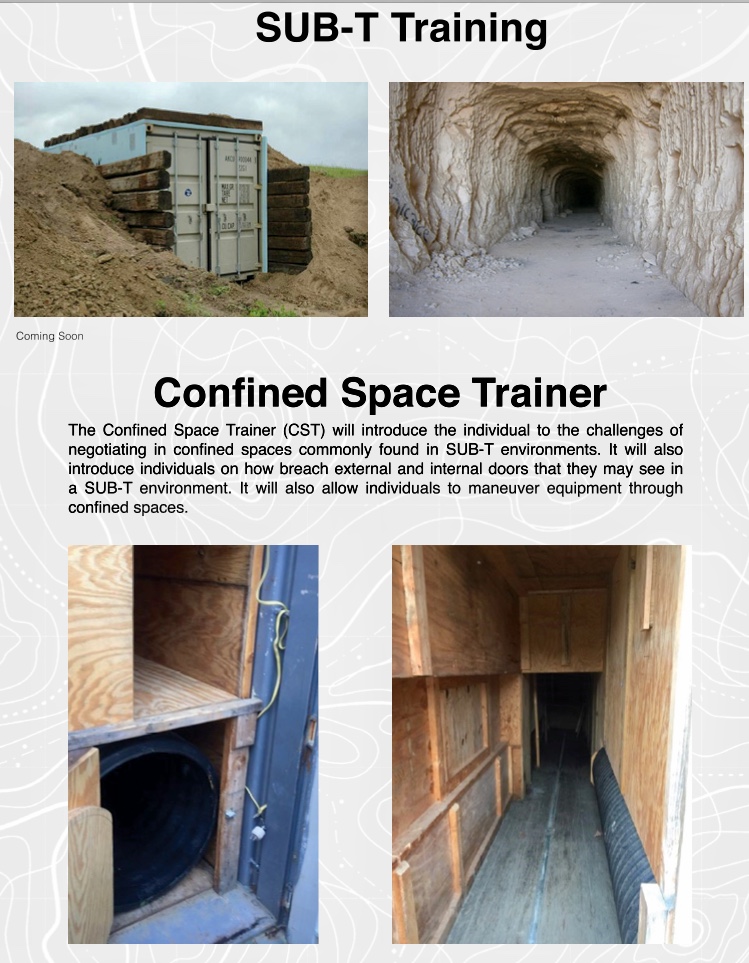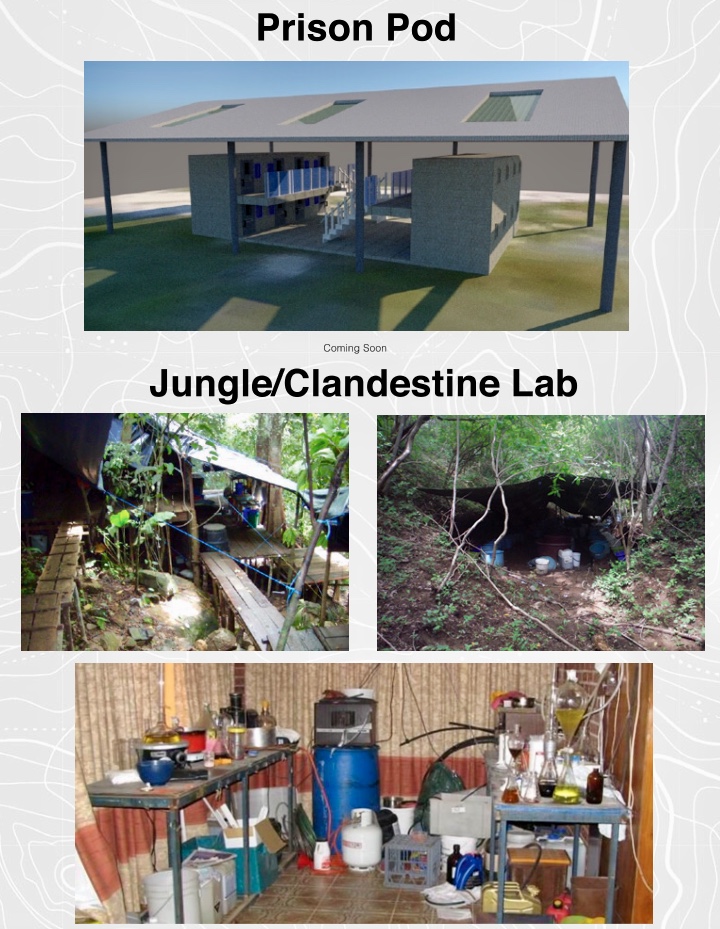 This is the Training Center located in Cusseta, Georgia. Cost includes onsite lodging for all of our training courses here.